HHAs  |   Companions  |   In home nursing care  |   PRI assessment  |   Rehab therapy  |   Service areas
Home Care Services in New York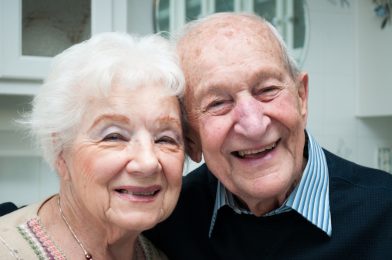 Click Here to Request Home Care Services!
Homecare Therapies provides home care services for virtually every situation. Whether you just need transportation to a medical appointment, part time home care medical assistance or full time nursing care we can help. There are any number of home care services that say they can provide the services you or your loved one need, but the difference in our home care services is the care we put into the relationship with the patient. We take great care in our initial assessment of your need for home care services. Our comprehensive evaluation will take into consideration not just your home care needs but your personal needs. Our home care consultants and clinical professionals take their responsibility for the quality of your home care very seriously and will not settle for less than your complete satisfaction.
Here are some of the home care services in New York that we offer:
Homecare Therapies can assign a home care services representative that will provide full time private care for you. The individual may provide personal care and companionship and perform light housekeeping duties or full care nursing if necessary. Any combination of services is available and we will match the home care services personnel to your personal needs.
Homecare Therapies can also provide in home nursing home care services such as administering medications, immunization services and post operative assistance. Our licensed nurses have the skill to deliver skilled nursing home care services in the convenience of your home.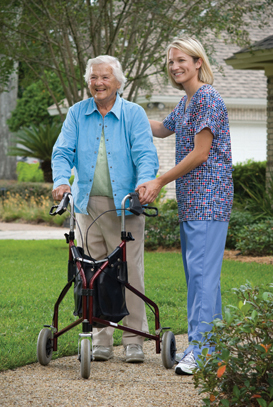 Homecare Therapies can deliver home care services that include an in home PRI, or Patient Review Instrument. A PRI is a Patient Review Instrument and is required before a senior can be placed in a skilled nursing facility. The PRI is administered by a registered nurse and is used to determine the level of care and the type of facility required. It is regulated by the NYS Department of Health Healthcare Financing Administration.
Homecare Therapies can deliver home care services that include rehabilitation therapies for a variety of situations. Whether you need physical therapy, occupational therapy or speech therapy we can provide a specialist who will work with you individually to get the best results possible. Our therapy specialists are familiar with the latest techniques to insure the best results available.
Homecare Therapies specializes in offering its home care services in the Bronx, Brooklyn, Queens, Staten Island and Manhattan. We also service Long Island including; Nassau County, Suffolk County, and Westchester. Our focus on these areas has allowed us to be more familiar with the specific needs of clients in these areas than a national organization.