Social Work Jobs in New York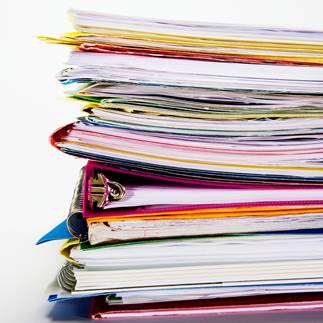 Horizon Healthcare Staffing has many available social work jobs in New York. Social work jobs include LMSWs LCSWs and MSWs. We have job openings in school districts, hospitals, and other healthcare facilities. Our locations include Long Island (Suffolk County and Nassau County) Brooklyn, Bronx, Queens, Staten Island and Manhattan. In order for you to get a job as a social worker, you are going to need a bachelor's degree at the minimum. For most job opportunities, you will need your master's in social work. Social work has a broad spectrum of practice. You social work job really depends on the type of social worker that you are, the population that you are treating, and the specialty.
Please click on any of the various social work jobs in New York to find out more details on the specific position. These are examples of the types of jobs that we have open for social workers. If you are interested in becoming a LMSW or LCSW, apply for the position and one of our recruiters will contact you with more information. If you are a fit for one of our clients, we will set you up for a successful job opportunity.