Therapy Staffing in New York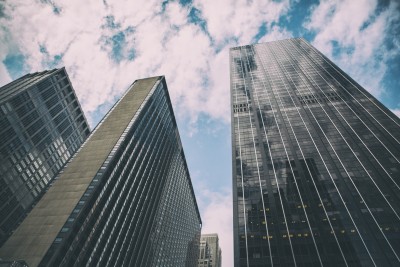 Are you looking to staff a rehabilitation therapist? You've come to the right place! We specialize in staffing Occupational Therapists, COTAs, Physical Therapists, PTAs, and Speech Therapists throughout New York. Our therapy staffing locations include the Bronx, Brooklyn, Queens, Staten Island, Manhattan, Westchester, and Long Island. Whether you are a private practice, nursing home, assisted living facility, hospital, adult day care center, outpatient facility, skilled nursing facility, school district, or in the home, we can help you fill your vacant positions. We can staff many different assignment types. Therapists are placed via per diem, long term, or permanent staff. If your therapist is out on vacation for a week, we can fill the position. If your therapist is out on maternity leave, we can fill the open position. If you are looking for a permanent therapist, we do that too! Our senior management team includes a Physical Therapist and Occupational Therapist, so we know what we're talking about!
Horizon Healthcare Staffing is dedicated to providing the best therapy services to our clients and to our therapists. We promote quality care that will fortify and exhume  confidence among the therapy team and their patients. We are committed to providing our therapy clients with qualified, NYS licensed therapists in a timely manner and a competitive price. We pride ourselves on filling our clients' orders within a short time frame. If, for whatever reason, you are not satisfied with the staff we placed, we will quickly provide you with another rehabilitation therapist. It is our job to make you happy! For a brief overview of the settings, types of therapists we place, and the assignment types, check out the lists below. We look forward to serving you to the best of our abilities!
Settings:
Skilled Nursing Facility
Private Practice
School District
Home Care
Assisted Living Facility
Hospital
Adult Day Care
Outpatient
Therapists:
Occupational Therapist
COTA – Certified Occupational Therapy Assistant
Physical Therapist
PTA – Physical Therapist Assistant
SLP – Speech Language Pathologist
Staff Type:
Per Diem
Long Term
Permanent
Ongoing