Growing Need for Home Health Aides
Home Health Aides (HHAs) are needed now more than in previous years. The demand stems from the growing population of baby boomers becoming senior citizens. Those senior citizens need care after they retire and having a stable workforce to provide that care is very important. People in home health aide positions provide care to patients with personal struggles like dressing, bathing, and basic hygiene needs. Home Health Aides provide the basic needs of senior citizens in nursing homes and private residences. The setting may change but the type of work that is provided stays the same. Direct care is provided for one of the best generations.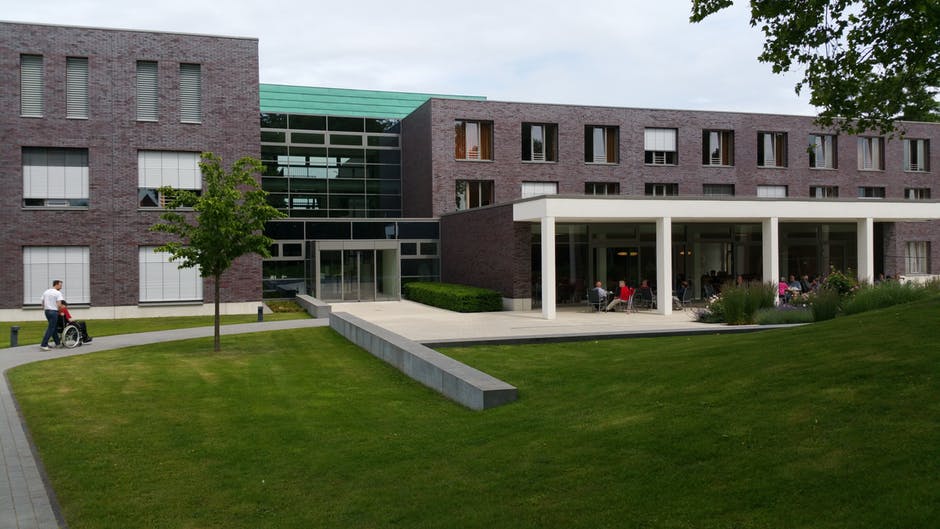 The Greatest Generation
The greatest generation in American history has to be the baby boomers. They grew up with the struggles of segregation, the Vietnam war, and the peace movement. Baby boomers were born between 1946 and 1964 and represent the largest growth in the American population. The largest growth in the American population was eventually going to grow up to need basic help at their age. Help includes completing basic tasks from simply going to and from doctor's appointments to grocery shopping. Grocery shopping and other basic tasks are things that everyone knows how to do and it makes it easy to enter the home care field.
The Field of Home Care
The field of home-care is a demanding and rewarding field to get involved in. Many people choose to start their healthcare careers in home care. Working in the home gives you the experience you need to learn other skills that are used in other healthcare positions such as nursing. The need for home health aides are expected to increase by 47% according to the Bureau of Labor Statistics. The job outlook is excellent and many people are taking advantage of it. Many young people and immigrants new to the workforce have been filling these positions to assist the elderly and disabled. Although the amount of people filling these positions is great, the need keeps on growing.
Amount of People in the Workforce
The increasing demand for home health aides has been steady with the growing age of the baby boomer generation. With every filled position of a home health aide, one additional HHA position is created. The growing trend is not expected to slow down over the next decade either. Getting to know the greatest generation to make their lives better makes it an excellent field to get into. It makes it just another reason to become interested in becoming a home health aide.
Interested in Becoming a Home Health Aide?
Home Health Aides need to be detail oriented and have strong interpersonal skills. HHAs are required to have a high school diploma or equivalent and training is provided by the facility. You will be taught about safety techniques, including how to respond to an emergency and how to organize schedules. Other duties include health related services such as checking their pulse, temperature, and respiration rate.
Do you have any questions about home health aides or the setting? Let us know in the comments below.