What Does It Mean to Be a Travel Nurse RN?
What is a travel nurse RN? What does it mean to be a travel nurse? A travel nurse RN is a nurse who is hired at a location for a specific amount of time. Travel nurse RNs typically work for periods of thirteen to twenty-six weeks in an area and then move all over the country depending on where they are needed most. There are many advantages to being a travel nurse and many young graduates are taking full advantage of it. The advantages and perks are outweighing the disadvantages for the profession and it is time to take notice. Nursing is a high demand field and the industry is willing to help you grow. Are you ready?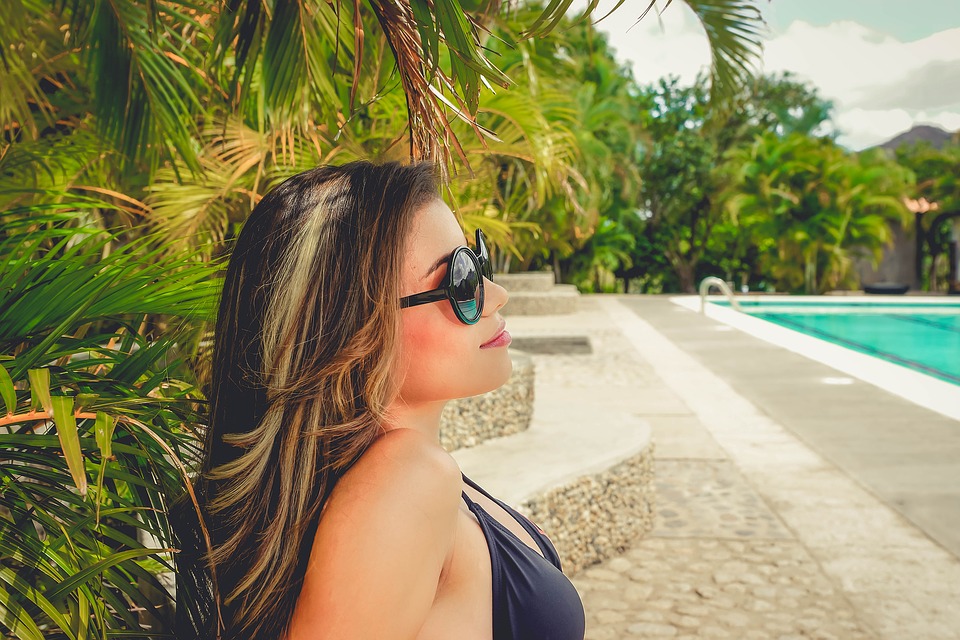 Why is the Demand so High?
The demand for travel nurse RNs is increasing faster and faster with the ever-growing nurse shortage. The nursing shortage is dependent on the area and the accessibility to qualified nurses. If there aren't enough qualified nurses in the area, the facility needs to get them from somewhere to take care of patients. That is where travel nurses come in. They fill positions in a facility for a short period of time if nurses in the area are not available to work. Being hired has many perks and advantages that makes being a travel nurse RN attractive.
Advantages and Perks
The number one advantage to being a travel nurse is that you get to choose where you live and work. Traveling! You get to work in a new city and a new town every few months. You get to see the country and gain experience from all different types of facilities. Travel nurse RNs can change assignments regularly and go on vacation where you work. Some travel nurse RNs choose this profession so they can see different parts of the country so they can choose which place they like the most to settle down in. In addition to being able to travel and find a place to live permanently, many nurses have seen perks like higher pay, private housing, and comprehensive health insurance. In recent years, being a travel nurse RN, has become a highly sought-after career choice for recent graduates. Some companies will even offer a sign on bonus for the travel assignment.
Advantages Often Seen as Disadvantages
Recent graduates may see the opportunity of becoming a travel nurse as both exciting and nerve-racking at the same time. The combination of the two feelings come from the advantages that people often see as disadvantages. One advantage is that being away from family and friends will force you out of your comfort zone. This is silly because when you're in a new city, it will force you to branch out and make new friends that will love to show you around your new setting. Another advantage is that you are a nurse that won't be there for long. This allows you to gain new skills to become a more well-rounded nurse. Becoming well-rounded as a nurse means you will be more valuable down the road and not to mention you get to travel!
Traveling the Country
Did we mention you get to travel yet? Travel Nurse RNs get to travel the country and see new and exciting things! Being in the world of nursing is the best feeling in the world. Adding the excitement of traveling to different cities you would not otherwise find yourself in is amazing.
Are you a travel nurse or have done travel nursing in the past? Tell us about your experience in the comment section below.