What is in home care?  |   Working with home care agencies  |   Our commitment to quality
Licensed Home Care Agency in New York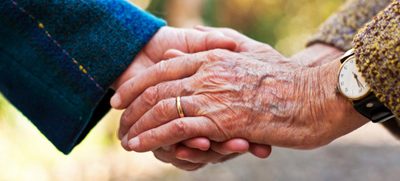 Homecare Therapies is a New York State licensed home care agency which began providing a full range of services to the New York Metropolitan area and Long Island in 1992. At the inception of Homecare Therapies our mission was to provide our clients with individual care and exceptional service.
Our journey began by providing quality rehabilitation therapy and nursing services to hospitals, healthcare facilities and schools. Recognizing the increased need for care in the
home, we expanded our services to include home health aides to assist your loved ones with their day to day activities.
We consider ourselves unique because we are owned and operated by licensed practicing clinicians who completely understand the healthcare needs of the clients we serve.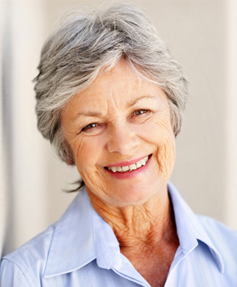 Our commitment to our patients is demonstrated even further in the fact that we concentrate our efforts in the areas we live and work, Nassau, Suffolk and Queens. We know these areas intimately and have been providing our home care services here for some time. In our experience we have provided a wide variety of home care services in every possible situation in every neighborhood. This experience means that we can quickly and easily assess your situation and recommend a home care services solution that is right for your needs.
Our mission is to provide the patients we service with compassionate and quality care that embraces dedication and professionalism of the highest standard. We pledge to honor all patient's rights and work closely with their families to achieve the patient's maximum functional independence in the home setting.
Homecare Therapies is committed to one purpose, to provide those patients who entrust us with their health the highest quality