Our Commitment To Quality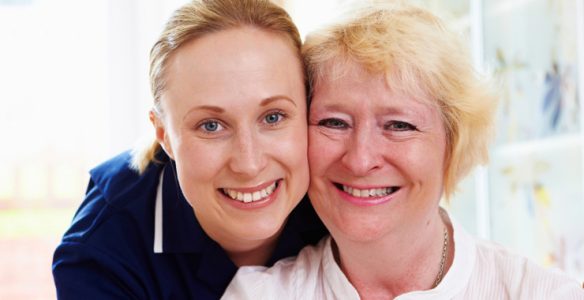 Homecare Therapies is committed to one purpose; to provide those patients who entrust us with their home care the highest quality of care. We pride ourselves on hiring only dedicated home care professionals who share this philosophy. We take a number of steps to ensure that our dedicated home care professionals are true to this commitment.
Interview Process – The selection of our home care professionals begins with the interview process.  Homecare Therapies has extensive experience in hiring home care professionals. Following the interview we conduct an extensive background check and includes interviews with provided references.
Direct Supervision – All of our home care professionals are directly supervised by a primary care nurse who understands the patient's situation and the employee's aptitude. The primary care nurse will also do on-site visits and communicate with the patient and family members who have the opportunity to provide feedback on the home care professional's abilities.
Continuous Feedback – Our home care professionals receive ongoing feedback on their performance from their direct supervisor. These reviews include any feedback we have received from the patient and their family about the level of care that they are receiving.
In-House Training – Homecare Therapies conducts regular in-house training for all of our home care professionals. The training we conduct is targeted at the type of home care professional but is intended to keep our employees trained on the latest techniques available.
Continuing Education – Our home care professionals are encouraged to attend continuing education classes to enhance their level of expertise in their field. In many cases our home care professionals are taking classes so that they can graduate to the next level of ability.
Seminars – Homecare Therapies has their home care professionals attend seminars pertinent to their field of study. We find that the information at seminars is current and can offer our home care professionals insight into home care strategies they would otherwise not be exposed to.