What is It Like to Work As a Geriatric Nurse?
What is it like to work as a geriatric nurse? A lot of nurses enjoy working as a geriatric nurse above all other environments. It is important for new nurses to understand why this is and what the work environment is like, what the job outlook is, and what is required of them before they get the job. Understanding the job outlook as well as other factors will get you ready to consider a geriatric position. Geriatric nurses know that many new nurses do not have the right knowledge to pursue a geriatric role. Understanding geriatric nursing topics and researching outside of this article will give you the information you need to get a feel for what it is like to work as a geriatric nurse.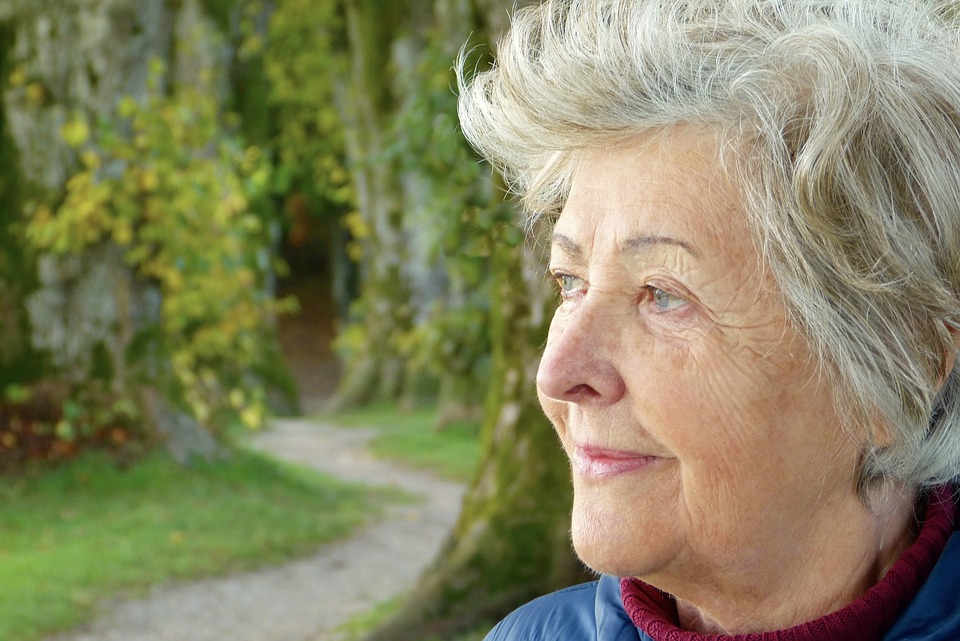 Environment
Understanding the environment is simple. Geriatrics is a ward or facility that provides primary care for individuals with chronic illnesses or disabilities that are older. These illnesses and care are provided only to those with problems related to old age. Working with people of a certain age is rewarding and often involves speaking to people that have amazing stories and families that warm your heart. Taking in everything is often invigorating. It's a no brainer why so many nurses want to switch to this type of position.
Job Outlook
The job outlook for this position is very high according to the bureau of labor statistics. Geriatric positions are expected to increase in alignment with the growing age of the baby boomer population. The positions are expanded along with the care facilities that employ them. Employers with different types of facilities make it the best time to be an RN. Positions are diverse, highly available, and sought after. New registered nurses that are seeking these positions know that you can't just jump into geriatrics or any other type of environment without prior knowledge.
Requirements
Becoming knowledgeable enough to work in geriatrics does not happen overnight. A RN needs to work in an environment like a senior center, nursing home, or hospice care to become acclimated to the types of care being provided. Before you can jump into a position as a geriatric nurse, you need to become a registered nurse after earning a Bachelor of Science in Nursing from a four-year school or an Associate's Degree. It wold be beneficial for new RNs to try for a bachelor's degree because NYS has mandated that you need to achieve your BSN within 10 years of practicing as a nurse. After you graduate, you need to then take the NCLEX-RN exam so you practice as a nurse. Even after you pass the exam, you need to gain some work experience so you can pursue geriatrics.
Finding Positions
There are many geriatric positions in New York and Long Island. Horizon Healthcare Staffing provides facilities with nurses in the Bronx, Queens, Brooklyn, Staten Island, Manhattan, and Long Island (Nassau County & Suffolk County). Nurses that speak to a Horizon Healthcare Staffing recruiter are often more comfortable expressing their exact employment needs to an actual nurse rather than a regular recruiter. Our recruiters have worked in different facilities and are used to the types of hours, situations, and requirements brought up by employers.
Do you want to start working as a geriatric nurse or registered nurse? Let us know in the comments below.