How to Recruit Nurses to Your Hospital
How are HR / recruiting professionals recruiting nurses to their hospital? Many hospitals have started trends to attract young nurses to their hospital. Hospitals are doing this because they need nurses now more than ever. The national nurse shortage is growing each year and we need to focus on how and why nurses choose a place to work. Hospitals are starting to implement new and bold incentives for nurses to come work for them. There are not enough nurses to replenish the number of nurses retiring. According to a news article on KSL.com, hospitals are creating incentives similar to major tech companies due to the national nurse shortage. What incentives can your hospital offer to recruit nurses?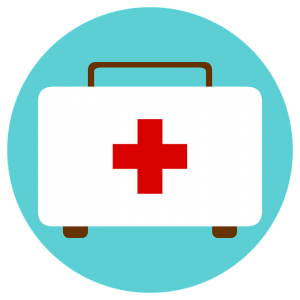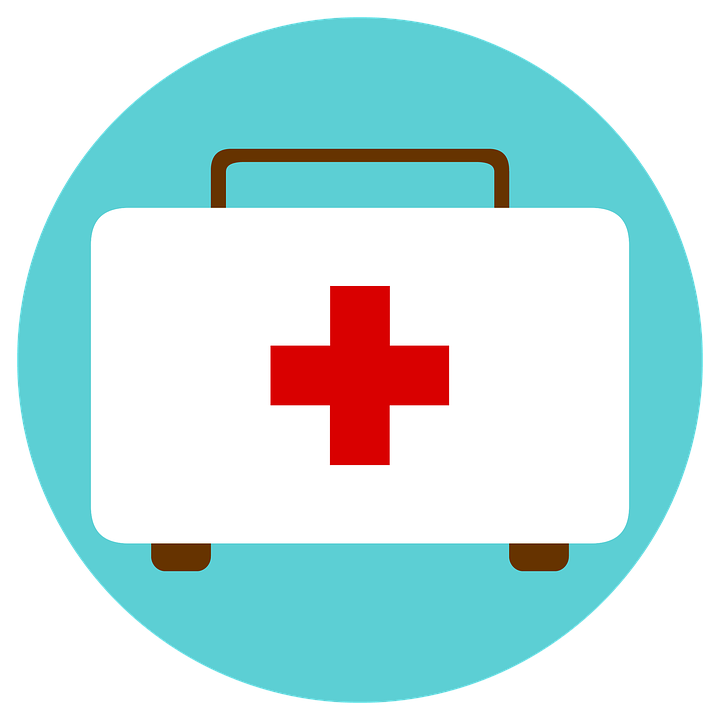 Relocation
The nurse shortage is mainly caused by not having enough nurses for specific states in the United States. Hospitals are prepared to pay for the relocation of nursing talent. Some states have excellent nursing programs, like New York, so much in fact that they are willing to pay for them to move. Quality talent from outside the United States has been a focus for hospitals as well. Some hospitals have focused on recruitment from parts of Europe and Eastern Asia. Continually enticing these groups in addition to young Americans will hopefully bear fruit to resolve the nursing shortage. Enticement with other perks doesn't hurt either.
Signing Bonuses
Perks like signing bonuses have also been offered. According to KSL.com, signing bonuses of up to ten-thousand dollars has been offered. Other parts of the United States have offered even more depending on the distance. These bonuses are huge because it means hospitals are attempting to alleviate the nursing shortage by any means necessary. These signing bonuses would be great in addition to relocation allowances. Picking up your things and jumping to a new city or even state is taxing. Combining the offerings lead to a skilled nurses overall career success, especially if they would like to continue their education.
Continued Education
Continuing your education is important for every nurse, but knowing that you can continue your education without financial burden is better. That is why hospitals are starting to offer to pay for nurses to continue their education by picking a specialty or advancing what they already know. Hospitals are seeing the rising cost of education and they know that it is contributing to the national nurse shortage. Taking the burden away from new nurses eases them into any new position a hospital could have available.
The Future of Nursing
What do these incentives tell us about the industry? It shows us that nursing is a growing field with plenty of growth for young and enthusiastic students studying medicine. Medicine has advanced along with the technology and methods of the past decade. This leaves many high paying positions for young people to dive into the world of nursing. Whether they are a RN, CNA, LPN or a NP there is work to be had for the next few generations. If we empower the next generation of nurses by promoting nursing, we can solve the national nursing shortage for good.
What incentives have you seen given to nurses outside of what we spoke about? Let us know in the comments below.