How to Employ Healthcare Staffing Agencies in NYC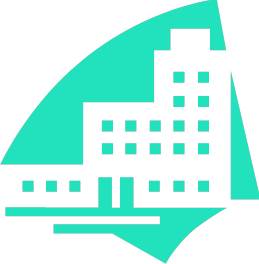 Do you have employment openings within your nursing home, hospital, school, or business practice? A lot of times, these facilities and types of companies don't have time to recruiter for healthcare professionals. What if you're a director at a nursing home, looking for a Certified Occupational Therapy Assistant (COTA), but don't know where to begin to find one? You don't have the time to source, interview, and make sure the COTA has all the right credentials. How do you get help with your problem? You'll probably type in a search into Google "Healthcare staffing agencies in NYC". Hopefully Horizon Healthcare Staffing will pop up on the first page. Once you have perused through our website and established that we are a good fit for your nursing home, you'll want to contact us. You contact us either via phone or by filling out a contact form on our website. Once you do that, we start the conversation. We will send you a contract, that you will hopefully sign, and we can begin providing services for you. If you have a per diem opening, we do that. If you have a long term ongoing assignment, we do that. If you are desperate for coverage for one day, we do that as well. We do it all basically.
Once the contract is signed, we can start providing you with healthcare professionals to fill your vacant job openings. We do all the leg work for you, pre-screening our candidates to make sure they are a perfect fit within your company. You tell us exactly what you want, and we will deliver. Horizon Healthcare Staffing has been providing healthcare staffing services in the New York and New Jersey Metropolitan area since 1992.  As a leading provider of rehabilitation, nursing, and allied health personnel in the region, we pride ourselves on our commitment to both the facilities and organizations we help staff as well as to the community of healthcare professionals we serve to help find employment.
So let's review: You have a need for a healthcare professional, what do you do?
Search Google for healthcare staffing agencies in NYC

Browse the website to make sure we recruit for the position you have open

Contact us

Begin conversation

Have contract sent over

Sign contract

Give us specifics of the healthcare job opening

Enjoy the excellent healthcare professional that we send over to work in your facility / company