How to become a Speech Pathologist
Speech-language pathology is a field in healthcare that specializes in the diagnosis, evaluation, and treatment of cognitive-communication disorders, communication disorders, voice disorders, and swallowing disorders. A professional working in this field is referred to as a speech pathologist. Speech-language pathologists work within a team of physicians, psychologists, teachers, rehabilitation counselors, and social workers. They work with patients of all ages (from infants to the elderly). Some main responsibilities would include: investigating behavioral patterns associated with communication disorders, researching human communication processes, creating individualized treatment plans that address specific needs, counseling individuals and families to cope with their disorders, etc. Some required steps that need to be followed to become a part of the field of speech-language pathology. In this blog, I will talk about how to become a speech pathologist.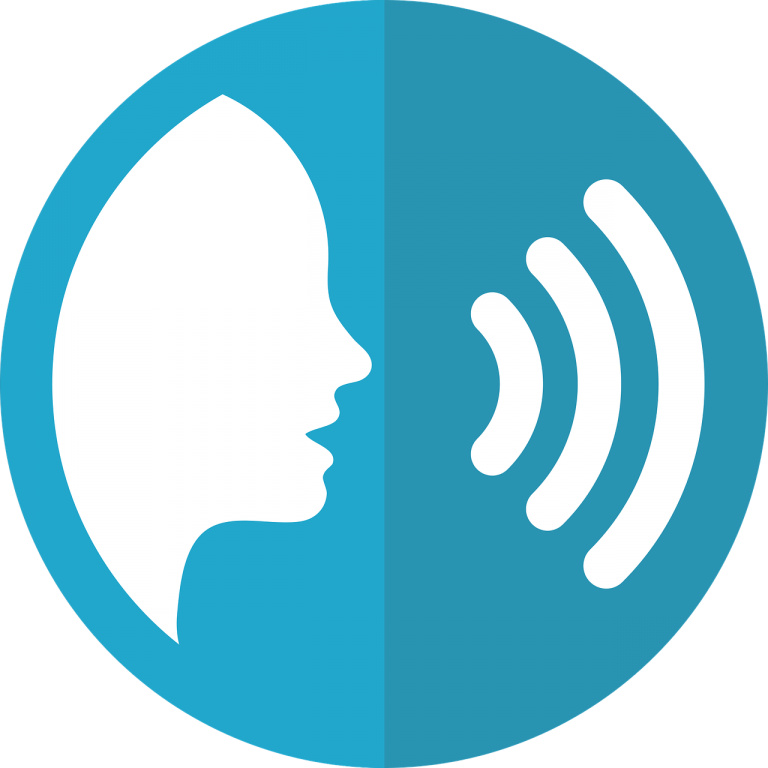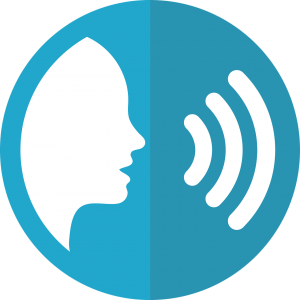 EDUCATIONAL BACKGROUND
The first step in how to become a speech pathologist would be to earn a bachelor's degree. Most individuals enroll themselves in a four-year communication sciences and disorders program. According to the American Speech-Language-Hearing Association, there are 200+ institutions that offer undergraduate degrees in CSD. Some courses one may need to take are linguistics, normal language development, the anatomy of hearing, language disorders and phonology, social/behavioral science, audiology, etc. Many programs include clinical and research practice. There are also programs available that can be completed online.
Furthermore, it's important to attend a university with an accredited master's program; you must complete a minimum of an entry-level graduate degree. Some program titles are MS Speech-Language Pathology, MS Communicative Sciences, and Disorders with a specialization in speech-language pathology, and just MS CSD. There are some programs that combine bachelors with masters and could save you time and money. Graduate programs consist of around 48 credits in specific departments such as healthcare sciences, public health, rehabilitation, or audiology. Academic, as well as clinical coursework,  is included in the program. It is important to be mindful to be aware that all of the educational programs you part take in include accreditation by the Council on Academic Accreditation in Audiology and Speech-Language Pathology (CAA).
EXPERIENCE
As soon as you receive a master's degree, the next step is to begin a post-graduate fellowship. Prior to beginning a speech-language clinical fellowship, you may have to apply for a temporary license through the state's board of speech-language pathology and audiology (which can easily be acquired with a degree, fellowship plan, and approval by a licensed supervisor). Speech-language pathology fellowships require training under the supervision of a licensed speech-language professional.  Most states expect professionals to complete 36 weeks of clinical experience.
LICENSING
In order to earn state licensure, you must pass the Educational Testing Service's Praxis II: Subject Assessment in Speech-Language Pathology. You can take the exam at any location that is closest to you. Every state has a different passing score requirement, but the CCC-SLP certification states the minimum requirements for a score is 162.
Once you complete the educational requirements, gain a good amount of experience, and pass the Praxis exam, you can now apply for a license to practice in your state.
JOB OUTLOOK
According to the Bureau of Labor Statistics, the employment of speech-language pathologists is expected to grow 27% from 2018 – 2028. One cause of such strong growth can be because of the baby-boom population growing older, and are more likely to develop speech or language impairments. In terms of salary, the median annual wage for speech-language pathologists was $77,510 in May 2018. Moreover, about 153,700 speech pathologists were employed in 2018. 40% of the employers belong in the educational services category, followed by 23% of physical, occupational, audiologists, and speech therapists' offices.
Most speech pathologists usually work full time. Depending on the work environment, some pathologists may have to travel between different facilities or schools.
So these are the steps that are associated with how to become a speech pathologist. With the proper education, experience, and licensing, you can establish a career in speech pathology. This is a great field with a bright future.