How to Become a CNA in New York
A lot of nurses who are looking to get into the industry look to become a CNA in New York. Certified Nursing Assistants are highly sought after nurses who are very important to hospitals and nursing environments. CNAs are sometimes referred to as nurses' aides, home health aides, or orderlies. The main difference between those titles is the certification. In order to be a Certified Nursing Assistant you must complete certain criteria – which I will get into later. CNAs develop a closeness with patients that require one to one care. They are responsible for helping the RNs as well. The responsibilities of a CNA depend on the environemnt you work in. This is a growing and expanding field that the Bureau of Labor Statistics predicts with continue to grow over the next decade. The number of people that need direct care is growing and CNAs need to be available to fill them. So how do you become a CNA in New York?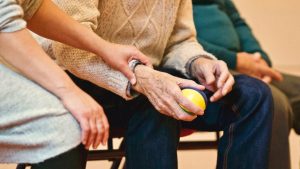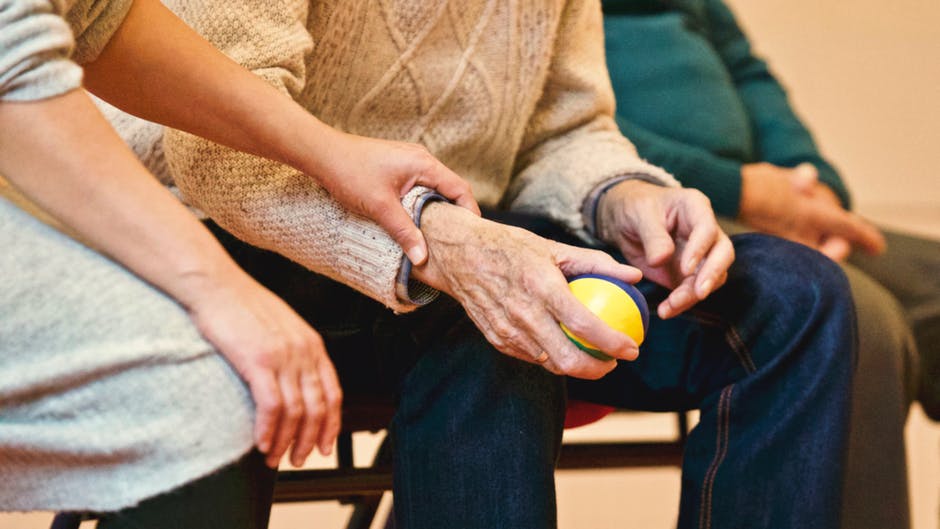 Education
If you want to become a CNA, there are a few things you need to know before you can jump right into it. It is required that you have a GED or high school diploma and quality nurse training from a reputable program. Programs for nurse training can be found at your local community college or medical facility. Only enroll in these programs if they have been checked and approved by the New York State Nurses Board. Once the program is complete, you will need to take a CNA exam. The New York State Nursing Home Nurse Aide Competency Examination will test your knowledge on patient/client rights, communication, and daily living activities, among other topics. The New York State Nursing Home Nurse Aide Competency Exam is managed by Prometric. Prometric also handles the New York State Home Nurse Aide Registry or NAR. The exam is broken up into two sections. The first section is a clinical skills exam and the second is a written exam. Once you complete the exam and pass you will receive your CNA license. The license will be sent to you by mail and usually arrive with two weeks. You should always keep up to date with regulations and continuing education standards by the New York State Board of Nursing.
Work Environment
CNAs work in many different environments, such as nursing homes, home care, assisted living, hospitals, hospice, community based long-term care, schools and correctional facilities. Even though the environments are different, the work is still the same. CNAs assist patients with bathing, feeding, taking vital signs, transferring wheelchair bound patients, safety awareness, toileting assistance and catheter care. This one on one care creates strong relationships between the CNAs and their patients. Many CNAs say that the main reason they became a CNA and still do it for many years is because they want to help patients directly and take pride in the services they provide. Although you can continue being a certified nursing assistant for many years, you will have to update your CNA license every two years. Fees for the renewal are often reimbursed by your facility.
Rewarding Career
Working as a Certified Nurse's Assistant is a rewarding career that gives you experience with many important skills in healthcare and medicine. Healthcare is an exciting and ever-growing field and to be a part of that growth leads to a long and successful career.
Are you looking for a CNA job in New York? Check out the different job locations throughout New York by clicking the button below.