Different Nursing Degrees
The field of nursing is quite diverse and interesting. By definition, nursing is "a profession within the health care sector focused on the care of individuals, families, and communities so they may attain, maintain, or recover optimal health and quality of life." Nurses are able to practice in a variety of specialties while taking on different roles. Most nurses provide patients with care under the supervision of a physician. Anyone interested in nursing is able to choose from different job titles. There are levels of nursing that come with different requirements, roles, and qualifications. In this blog, I will talk about the different nursing degrees available for future healthcare professionals.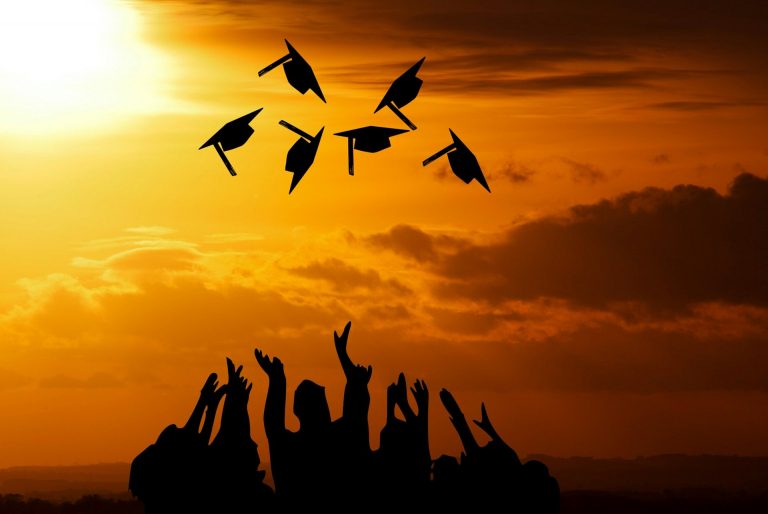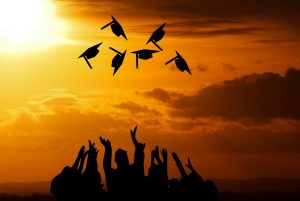 Licensed Practical Nurse (LPN)
In a situation where you don't want to necessarily attend 4years of college, you have a choice to earn a certificate as a licensed practical nurse. Before obtaining certification, you will need to complete at least one or two years of training at community college, trade or technical school. This is an alternative option for those who want to enter the field of nursing without going through the process of earning a college degree. In some states, LPNs are also referred to as LVN (licensed vocational nurse). LPNs are supervised by physicians, registered nurses, and mid-level practitioners.
Associate Degree in Nursing (ADN)
An associate's degree in nursing is the minimum requirement for someone who wants to become a registered nurse. an ADN can be earned in 2 to 3 years and includes both nursing and liberal arts courses. The appropriate programs can be found at community colleges and as well as some 4-year institutions. In addition, there are some schools that offer hybrid online nursing degrees that can provide you with virtual instruction and real-life training.  After earning the degree, you must pass the NCLEX-RN in order to start working as a registered nurse.
Bachelor of Nursing (BSN)
Among the different nursing degrees, a BSN is the standard degree for registered nurses who want to qualify for higher-paying positions. You can obtain a Bachelor of Science in Nursing in the time span of 4 years, in which you'll gain on-site clinical training as well as textbook knowledge. Some important course during a BSN includes chemistry, biology, and anatomy. Some colleges offer programs where a BSN can be earned alongside a specializing in a specific area of nursing, such as pediatrics, psychiatry, geriatrics, acute care, etc. Moreover, there are also accelerated programs available to complete this degree in a shorter period of time.
Master of Science in Nursing (MSN)
A Master of Science in Nursing is a graduate program for nurses who want to advance within their nursing careers. To become an advanced practice registered nurse (APRN), this degree is necessary. This graduate program dives deeper into the field of nursing more than the standard BSN. You study a concentrated area while also taking courses that touch upon the administrative side of healthcare. People who enroll in an MSN program already have completed a bachelor's level education, but some colleges allow RN's with an associate degree to pursue both their bachelor's and master's at the same time. A master's degree is also required for anyone wishing to become a nurse practitioner, certified nurse anesthetist, clinical nurse leader, and a nurse educator.
Doctorate Degree in Nursing (DNP)
Once an MSN is obtained, the next step to go further would be to pursue a doctorate degree in nursing. A DNP will allow you to excel in nursing and achieve a higher position. This degree can help you move into a leadership type of role, or allow you to make advances on the clinical side. Alongside a DNP, people also go for a Ph.D., or DNSc/DNS, which would be more catered towards the teaching and research side of the field.  In terms of time, a doctorate degree would take somewhere between 3 to 6 years.
So these were some of the different nursing degrees. The world is full of possibilities and there are so many options when it comes to starting a career or making advances in an existing one. The field of nursing has been making rapid progress in the past few years, and it will continue to grow in the future.