What is Orthopedics?
While researching various specialties within medicine, you will most definitely come across the field of Orthopedics. But what is orthopedics? Orthopedics is the branch of surgery that involves the treatment of anything with the musculoskeletal system. Originally, this specialty was focused on the effects of polio in children, and developmental deformities. In the present day, orthopedics has expanded to treat all the diseases and conditions affecting the musculoskeletal system in people of every age. Some specific conditions include tumors, infections, sports injuries, spine diseases, congenital disorders, and degenerative diseases. Healthcare professionals in this field are expected to complete the proper training and education to be able to practice. Now, I'm going to break down what is orthopedics.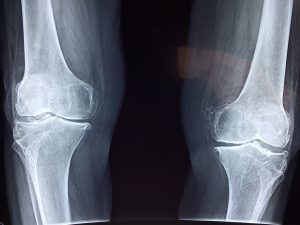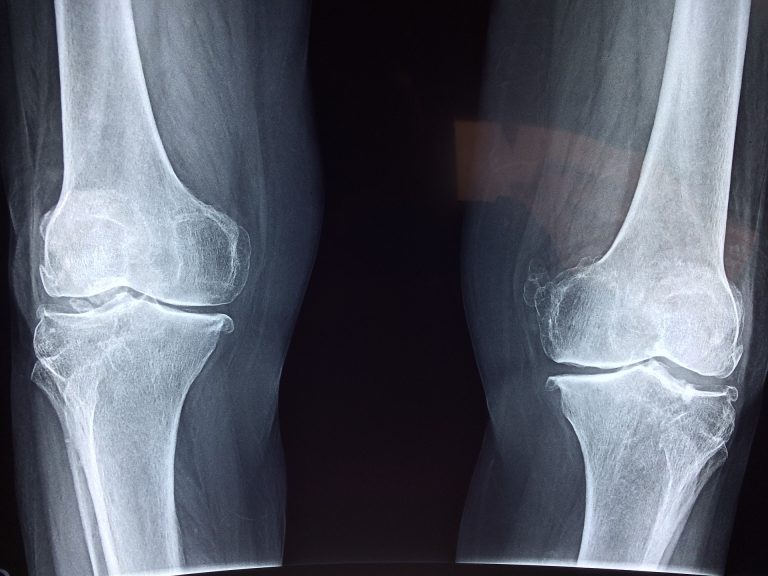 Education
The type of education required to enter the field of orthopedics varies according to the specific job title. In any situation, an undergraduate degree in pre-medicine or science is a must. If you want to pursue a nursing or physician assistant career in orthopedics, you will have to earn the respective degree and certification. For nursing you would have to earn a BSN or MSN. Medical school can follow after obtaining a four year degree. Classes include physiology, genetics, anatomy, pharmacology, immunology, etc. To become officially qualified, you need to pass a licensing exam and then enroll into a residency in orthopedics. Residency can be quite competitive in this specialty. It's about a five year experience of in depth training. You learn the surgical techniques and methods of proper diagnosis. There's also an option to complete a fellowship in a sub-specialty. In total, the journey to become a physician/surgeon or above in orthopedics, it's a 14 year journey.
Sub-specialties
Within a specialty, there are sub-specialties where the area of medicine is narrowed down to specifics. In orthopedics, there are a variety of sub-specialties a professional can choose to practice in.
Trauma
Anthropologist
Spine
Sports Medicine
Oncology
Hip and Pelvis
Foot and Ankle
Hand
Arthroscopy
Pediatrics
These sub-specialties require their own set of skills and knowledge which is expected to be achieved during your educational career.
Work Setting
The work environment for professionals in orthopedics is considered to be fast-paced and high stress. The practice of orthopedics can be conducted in a hospital setting, or also in a private clinic. Members of a facilities team are expected to coordinate and efficiently work together in order to provide patients with the best care possible. Besides healthcare professionals, the team also includes assistants and technicians.
Job Outlook
From now to 2028, the expected projection of physicians and surgeons in orthopedics is about 7%. In 2018, the average salary was reported to be 255,110 for all surgeons. The amount of qualification, certification, and experience you have all correlates with the salary you receive.
In order to understand what is orthopedics, you have to go through these general categories. Once you are well-versed with this topic, you can go ahead a consider to start your career in this specialty. If you want to get started on your job searching process, you can contact Horizon Healthcare Staffing to guide you through the journey!