Temporary Nurses Are Good For Hospitals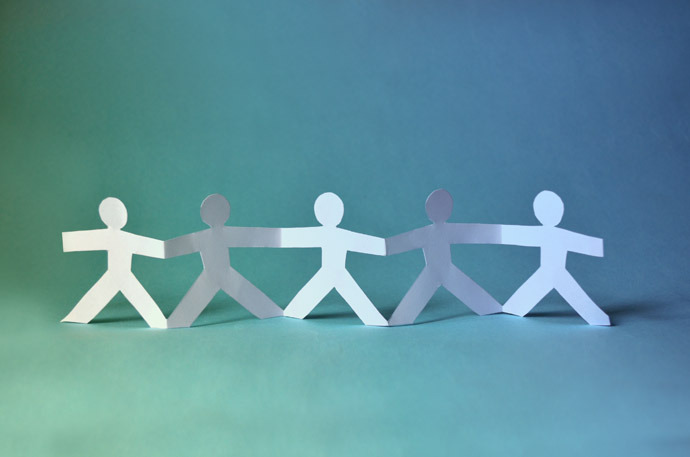 The pool of available Registered Nurses in the United States and worldwide seems to always fluctuate. At any given time, there could be a surplus of available nurses, and in turn, there could also be a drought. Hospitals are managed with temporary nurses that fill job openings when a nurse resigns, retires, calls out sick, has a planned vacation, or a new program requires more nurses than those already on hand.
According to a new report by Emergency Medicine News, temporary nurses are good for hospitals. This means that temp nurses do not bring down the quality of care. These nurses are a great alternative for hospitals to make sure they have enough staff without overspending on human resources. A lot of hospitals employ the services of a healthcare staffing agency. These agencies are tasked with finding Registered Nurses, LPNs, CNAs, or Nurse Practitioners for the hospital on short notice and when needs arise. There may be a greater need for temporary temp nurses as many experts believe that there will be a nursing shortage in the next 10 years.
Although some hospitals and healthcare organizations may worry about the quality of care of the supplement staff, it's actually worth the time and investment. An estimated 88,495 (3.4%) registered nurses occupy so-called "temp" positions, most of them employed through temporary agencies in hospital settings, according to the most recent survey from the U.S. Department of Health and Human Services.
Linda Aitken, PhD, RN, the Claire M. Fagin Leadership Professor in Nursing and the director of the Center for Health Outcomes and Policy Research at the University of Pennsylvania in Philadelphia said, "There are a lot of myths in health care. One is the myth that temporary nurses are bad for quality. That is really not true. We have not found that at any level."
One study suggests that there is a higher mortality rate with supplemental nursing staffing, but Linda Aitken refutes that. "There is no adverse impact we can measure in big studies in hundreds of hospitals. Our results show that the outcomes are better than they would be without the supplemental nurses. If they had not been there, the mortality rate would have been higher."
Most hospitals are now requiring nurses to have at least 1 year of experience. They are becoming leery of hiring new grads and nurses without any experience. It is definitely not easy for a new nurse to find a job. There is that age old question though, "How will I gain any experience if every employer requires previous experience?"
Overall, hospitals and hiring managers should take into account the fit of the supplement nurse. Supplement staff can bring in a range of experience, which can help with the permanent staff. As in any working environment, you aren't always going to find the perfect fit for your organization. The good part about temp staff is just that, they are temporarily employed. Assignments usually will range from a few days to a few months. If nurse managers aren't happy with the fit, they won't be there for the long term. The right fit for an organization requires due diligence by the ones hiring the nurse.
Are you looking for temporary staffing or supplemental nurses? Give us a call today at 516-326-2020 or contact us via our website – https://www.hhstaff.com/submit-your-staffing-needs