Operating Room Registered Nurse Jobs in New York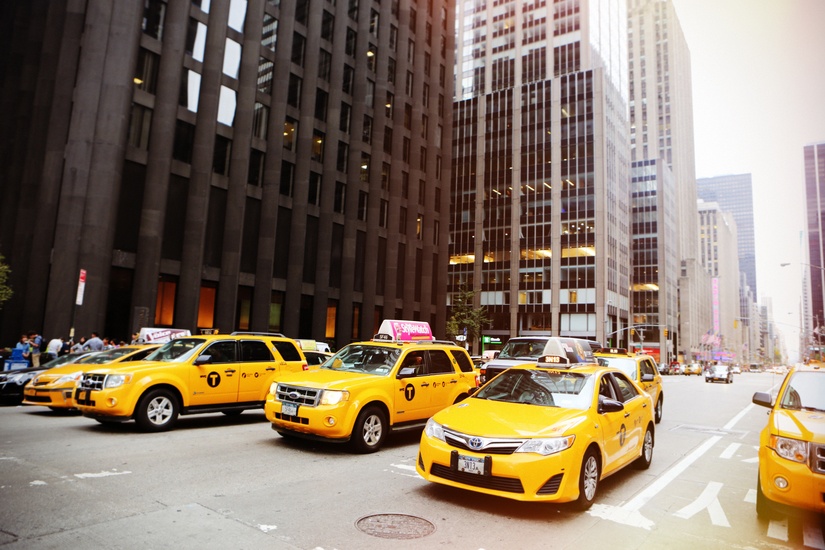 Horizon Healthcare Staffing is searching for highly motivated and compassionate Operating Room (OR) nurses to fill our jobs throughout New York State. OR nurses are Registered Nurses that perform specialized professional nursing duties in assisting surgeons in the operating room. They can act as a scrub nurse or a circulating nurse. The operating room nurse provides a continuity of care throughout the perioperative period, using scientific and behavioral practices with the eventual goal of meeting the individual needs of the patient undergoing surgery. Sometimes, the operating room nurse is known as a perioperative nurse. This RN job title reflects the duties before, during, and immediately after surgery.
Normally, in order to get hired for an operating room nurse job, we require candidates to have a valid and current NYS RN license, with eligibility to work within the United States. We also require our nurses to have ACLS, and BLS certifications. For new grads: we would love to offer you a real start in your career as an RN Registered Nurse; however, please realize that facilities require professional experience (clinical rotations are not considered experience in this case). Please do not apply to this job if you do not have professional experience yet. We wish you lots of luck and really look forward to an opportunity to work with you in the very near future.
When you apply to Horizon Healthcare Staffing, one of our recruiters will discuss all RN Registered Nurse open assignments. The recruiter will work with you and guide you through your options so you are comfortable and put in a position to succeed in accordance with your skills and experience. If you are an experienced OR Registered Nurse, we are here for you!
We currently have operating room nurse jobs located in the Bronx, Brooklyn, Queens, Manhattan, Staten Island, Westchester County, Nassau County, Suffolk County, Rockland County, Hudson Valley, and Albany. If you are interested in any of these locations, please click on one of the links below to find out more information about the job, or click the "apply now" button at the top.
Operating Room RN Job in the Bronx
Operating Room Registered Nurse Job in Brooklyn
OR Registered Nurse Job in Westchester
Operating Room Nurse Job in Nassau County
Operating Room Nurse Job in Suffolk County