Non Clinical Registered Nurse Jobs in New York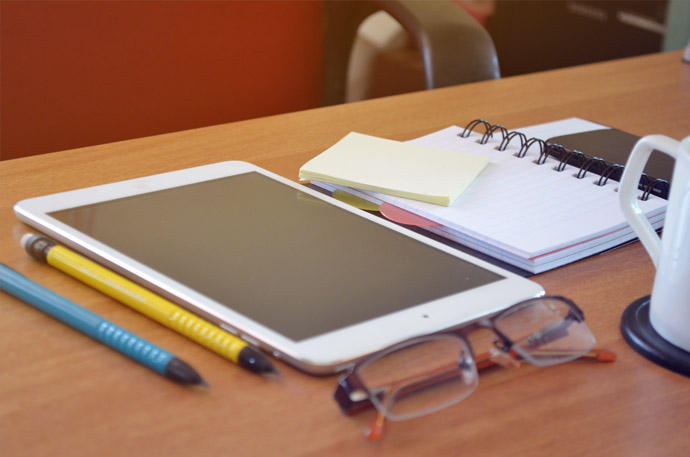 Are you looking to change the type of nurse that you are? Do you want to switch career types? Horizon Healthcare Staffing has many non clinical positions for registered nurses throughout the state of New York. Non clinical means that you won't be working in the clinical setting, like in an emergency room or intensive care unit. Non clinical jobs have been increasing in demand for a while now. A non clinical nursing career is very rewarding and can be very lucrative. There are many different types of non clinical nursing positions. These include complaint investigators, long term care (LTC) surveyor, case managers, utilization review, and quality improvement (QI).
Case management is a collaborative process for evaluating, planning, facilitation, care coordination, and advocacy to help meet an individual's and family's comprehensive health needs through communication and available resources.  Case Managers are expected to promote quality cost effective outcomes.
Long Term Care (LTC) Surveyors perform onsite surveys of nursing homes and other healthcare facilities. RN LTC surveyors are normally asked to participate in the performance of annual certification/re-certification, state monitoring & off-hour surveys, investigate allegations of abuse/neglect, prepare investigative findings and  prepare statements of deficiencies, and conduct emergency surveys at skilled nursing facilities.
RN Complaint Investigators work in a team or alone, to conduct surveys, monitoring, Informal Dispute Resolution, quality assurance audits, enforcements, and complaint investigations in nursing home and various healthcare settings.
Utilization Review Nurses provide a smooth transition for the patient from hospital to home or alternative care setting through coordination of services to meet the post discharge needs identified while maintaining a balance among quality outcome, cost, and process. Identifies those patients with significant psychosocial needs and makes referrals.
Quality Improvement RNs evaluate healthcare processes to determine if improvements are needed. They may review files and reports to ensure that recorded activities have followed accepted clinical standards. Data analysis and case management skills are a must.
Access-A-Ride Nurses is a non clinical position that involves performing a non hands-on assessment of individuals applying for the Access – A – Ride program. Assessment is done through interview and observation. Paid training provided.
If you are interested in any of the non clinical RN jobs in New York below, click on the link for more information. It will take you to a page where you will see the type of job openings that we normally recruit for. We have locations in the 5 boroughs of NYC and both counties on Long Island.
RN Long Term Care Surveyors Jobs
RN Quality Improvement Job in Manhattan
RN Complaint Investigator Jobs
RN Utilization Review Jobs