Nursing Agencies Offer RNs the Flexibility They Want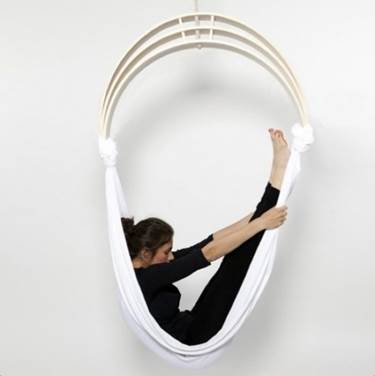 The main reason nurses tend to employ the services of nurse agencies and healthcare staffing agencies is that they offer multiple opportunities all under one roof. It is like a shopping mall for nursing jobs.
The great thing is that if you are not sure exactly what you want to do you, can try out different opportunities. There are different requirements depending on which division you choose.
School Nursing
One of the choices is the school nursing division. For this you must have had your nursing license for at least two years and worked during that time. Within this division there are also multiple opportunities. You could work as the school nurse within a school. We provide a comprehensive training program for this assignment. Another position would be to work as a 1:1 nurse for a particular child. The reasons one might need a 1:1 nurse are extremely variable. Examples would be they may have seizure disorders, autism, diabetes, or have multiple handicaps. The child may have a G-tube feeding pump, be on an insulin pump, have a tracheotomy or even be on a respirator. We match the nurse's skill set to the particular needs of that child. Depending on the child's diagnosis, these students may need a nurse for the bus and school, others just on the bus (transportation nurse), and possibly others just during school hours.
Again, adding to the advantage of flexibility, you can pick the assignment that best suits your personal needs. If you want a 1:1 case but only want to work part time, you might even be able to share the case with another nurse.
There are also school trips that need to be covered throughout the year.
Home Care
Another division of our staffing agency is working in home care. For this you must have at least one year of home care experience and one year working in the field in either med-surg or the emergency dept area.
If this is your interest, you can both open and/or do follow-up visits. These visits could include such things as caring for wounds, ostomies, pre-pouring medications, etc. Another possibility working for the home care division would be completing UAS forms, which is a uniform assessment system for the Department of Health. Our company will train you for this. We also have another training program for managed long term care.
Hospitals and Nursing Homes
One of our other large divisions is Hospital and Nursing Homes. For this you must have the related experience necessary to fill whatever the particular needs are. For example, med-surg experience, OB GYN – Maternal child, E.R., and so on. This also includes Nursing Home experience if that is where you want to work.
Wellness
Last, but certainly not least, is the Wellness Division. There are different opportunities within this division as well. You can do flu shots, blood pressure screening, skin cancer screenings, and full biometrics such as cholesterol, glucose, etc. We will train you for all these opportunities as well.
So to sum it up, come learn with us, work with us, and become a more valuable, marketable member of the health care team!