How to become a Dermatologist in New York
Dermatology is a field of medicine that is widely popular. It is a specialty that deals with skin, in both a medical and surgical way. A dermatologist is a doctor that manages cosmetic problems and diseases related to the skin. They provide medical diagnoses and treatments that prevent illness, restore health, and improve the quality of life along with being able to provide relief for people suffering from a variety of conditions. Dermatologists are physicians that specialize in diagnosing and treating disorders of hair, skin, nails, and mucous membranes for people of all ages. Some general responsibilities include offering skin consultations, evaluating patient skin conditions, prescribing medication for the treatment of skin, performing non-invasive surgical procedures, and referring patients to advanced specialists. Moreover, on average, the salary range of a dermatologist is somewhere from $294,400 to $400,000. So, how can you become a dermatologist in New York? Continue to read this article to learn more about the required steps to take to become certified in New York.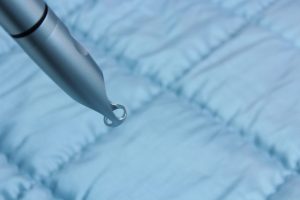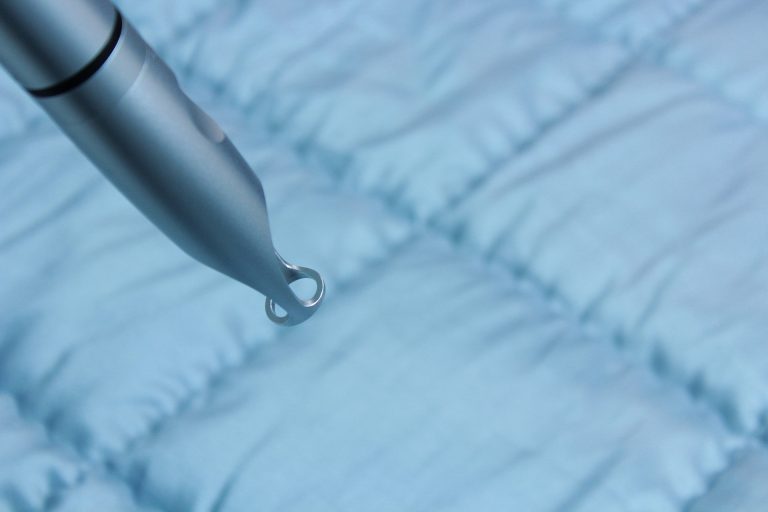 Education & Examinations
Bachelors
Just like any other specialty in medicine, the first step is obtaining a bachelor's degree. While attending an accredited university, it is important to take pre-requisite courses such as organic chemistry, physics, and biology. Some students may find it beneficial to also take math and biochemistry courses as certain medical schools find those equally as important. Along with maintaining a good GPA, it is suggested to participate in pre-medical organizations as well as volunteering at mental health centers or shadowing physicians.
MCAT
During junior year of college, students must prepare to take the Medical College Admission Test in order to gain acceptance to a good medical school. The MCAT is a computer-based test that focuses on physical/biological sciences, verbal reasoning, and writing skills. The highest score you can receive is 528. It is recommended to get a score of 509 or above to stay in the 80th percentile.
Medical School
After being admitted into a medical school, the first year is classroom-based where students are absorbing knowledge in areas like pathology, ethics, histology, anatomy, psychology, and preparing for clinical exams. During the second year, you learn primarily about the clinical process. And finally, in the third and fourth year, you get to gain experiences, and transition into clinical rotations. This is the time you can identify the differences between various specializations.
USMLE
In between the years of medical school, students are required to take the Students to take the U.S. Medical Licensing Exam (USMLE)  Part one of the exams is taken in the second year, whereas part two is taken before the final year. In order to complete a residency in dermatology, one must attain a high score as well as a high GPA. And then the third part of the USMLE is to be taken at the end of the residency program.
Residency
When it comes to applying for a dermatology residency, there is a lot of competition to secure a position as it is one of the most intense medical fields (approximately 1/3 of the applicants fail to be accepted). Once you are matched to a program, you begin your residency after graduating from medical school. A residency in dermatology requires one year as an intern in internal medicine or general surgery, which is then followed by three years of clinical residency in dermatology. Residents will typically spend 36 months seeing patients and learning how to diagnose and treat skin, hair or nail conditions. Also, they will learn to carry out the basic responsibilities of a dermatologist.
As mentioned before, once you finish residency, you must pass the last part of the USMLE to be able to apply for a license to practice.
Certification and beyond
The last step on how to become a dermatologist in New York is to obtain a state license. Once the exam is passed, you are free to practice in New York!
Many dermatologists also choose to become "board-certified" and also complete a one or two-year fellowship in subspecialized fields such as dermatopathology, phototherapy, cosmetic surgery or micrographic surgery.
If you've ever wondered how to become a dermatologist in New York, hopefully, this blog gave you more insight. It takes a lot of dedication and hard work to become a physician in dermatology, but with the proper education, training, and experience, you can excel.