Healthcare Industry Adds 23,000 Jobs in March 2013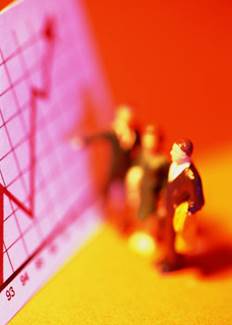 The Bureau of Labor Statistics has released the job numbers for this March (2013), and they are good!  Job growth in healthcare continued in March, adding 23,000 jobs last month. These numbers are similar to the prior 12 month average. Within healthcare, employment increased by 15,000 in ambulatory health care services, such as home healthcare, and by 8,000 in hospitals.
The healthcare industry is one of the few industries that continues to add jobs. We have seen a steady increase in healthcare job growth throughout the past couple years. This could be due to the fact that baby boomers are beginning to age, requiring more attention and treatment.
If you want to be part of the job growth within the healthcare sector – please fill out our online application form. We are always looking for dedicated and qualified individuals to fill out client's needs.