Amazon's Healthcare Program
Amazon has become a household name over the past few years. Jeff Bezos started this company in 1995, as a bookstore, he opened in his garage. Now, Amazon is the largest retailer in 2019. The incredible success of the brand has allowed it to branch into many different industries. The healthcare industry seems to be the next target. In 2016, Bezos has stated that healthcare is "one of those industries that are elevated and made better by machine learning and artificial intelligence." Recently, he initiated a change in the industry by launching a healthcare program in Seattle. This blog post will further discuss Amazon's healthcare program and its impact on the industry.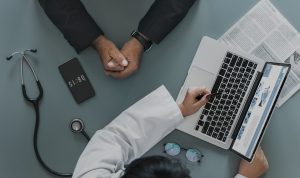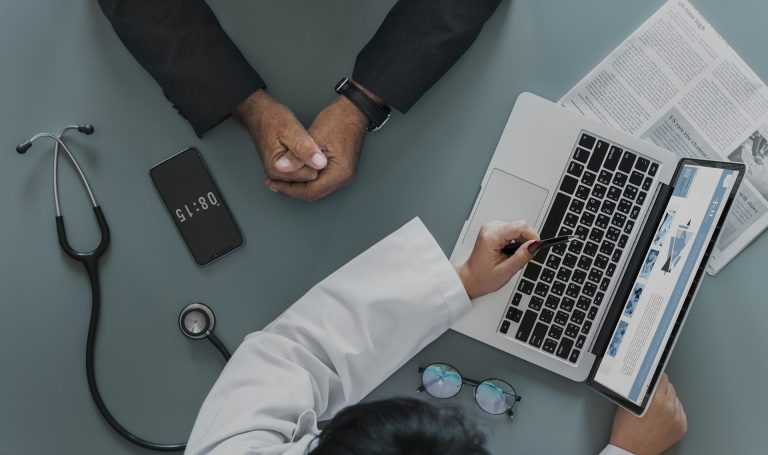 The name of the program is Amazon Care, and its purpose is to bring telemedicine services to its Seattle-based employees, that are covered by an approved Amazon health plan. Amazon Care allows users to chat, make video calls, or even receive an in-person visit from a Mobile Care nurse. A partnership with Washington state-based Oasis group enables the nurses to be available seven days a week. Amazon wants to provide its employees with quicker access to healthcare rather than having to wait to make an appointment.
In addition, Amazon Care offers two-hour prescription delivery for a variety of prescriptions. The program says it can offer help for minor injuries, allergies, colds, and infections. Preventive health consults are provided along with lab work and vaccines. Although this program is only available to Amazon's employees, the expansion of the services to the general public seems likely. As Amazon has millions of customers, the launch of the program publicly would be reaching a huge target audience.
Furthermore, Amazon teamed up with Berkshire Hathaway and JPMorgan Chase to create an application called Haven. It is a joint venture insurtech that is available to their combined 1.2 million employees. The main goal is to "to deliver simplified, high-quality, and transparent health care at a reasonable cost." They want to direct patients toward doctors that focus on quality over quantity. This venture is still in the works but has big plans to affect the healthcare industry as it exists today. Ashraf Shehata from KPMG has said, "The organizations have to move with the technology. Haven is positioning itself with the latest cloud technology that is easily scalable, while having analytic tools to figure where to drive cost and quality."
Alongside data and logistics, Haven will also use artificial intelligence to make a change. Since 2018, Amazon has been working on the voice feature "Alexa," to program it to analyze vocal patterns which can indicate signs of colds, coughs, depression, etc. After the analyzation, the next step would be to provide medicine recommendations. AI will help Haven differentiate its services from the rest.
Amazon's healthcare program initiative is also represented by the buying of PillPack in 2018 for $750 million. PillPack is an online pharmacy that delivers consumer's prescriptions directly to their homes. The merger with Amazon will be beneficial for the elderly as getting access to prescriptions would be easier. Amazon also became licensed to ship prescriptions in all 50 states. The collaboration between Amazon and PillPack may provide consumers with convenient services at lower costs.
It is quite evident that Amazon plans to make a drastic change in the healthcare industry. It's only a matter of time the company puts its initiatives in full effect. Technology is enabling major changes in the healthcare industry and is changing the game for everyone. Once open to the public, consumers will greatly reap the benefits of Amazon's healthcare program.