Allied Health Professional Job Titles
Allied healthcare is part of the industry in a different way than the other traditional medical fields. Professionals in allied healthcare provide diagnostic, therapeutic, support, and technical services while connecting them with healthcare. Allied health professionals don't necessarily play leading roles, but they are equally as important. There are approximately five million allied health care providers in the U.S. who work in various professions. Here are some interesting allied health professionals.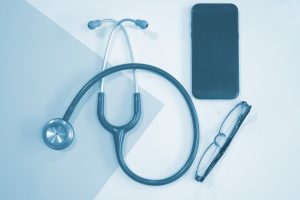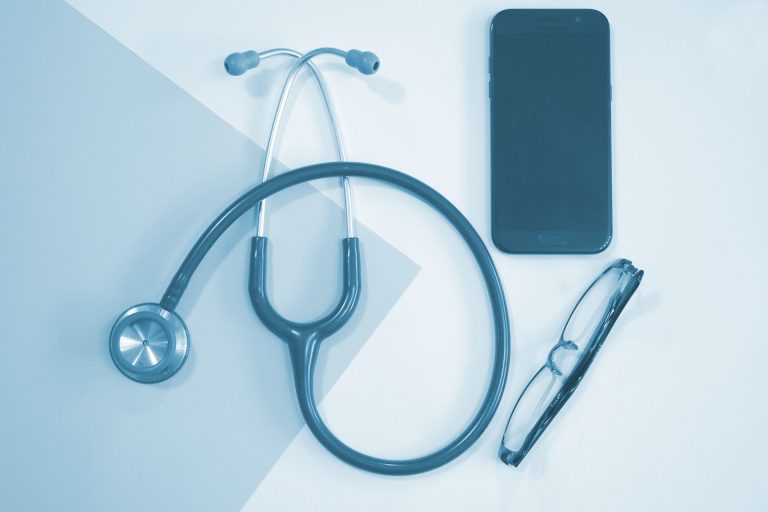 Certified Surgical Technologist
A certified surgical technologist is responsible for preparing the operating room for surgery and other medical activities. This includes setting up the equipment, supplies, and necessities for the medical staff. During the surgery, the technologists pass the various equipment, instruments, supplies to the surgeon. A CST needs to be attentive, physically active, and communicative. To become a certified surgical technologist, one must complete a CAAHEP- accredited program and pass the CST examination that is administered by the National Board of Surgical Technology and Surgical Assisting. The Bureau of Labor Statistics has predicted the scope of surgical technologists will see an increase of 9% between the years 2018 and 2028.
Respiratory therapist
Respiratory therapists provide aide to people who suffer from diseases connected to respiratory diseases like emphysema, asthma, and bronchitis. Some medical conditions prevent people from freely breathing, and therefore need a therapist to assist them. Premature infants and those who have suffered through heart attacks or have sleep disorders need special respiratory care. They analyze tissue, breath, and blood specimens to evaluate oxygen levels, and also manage ventilators or artificial airway devices to help patients breathe normally. Respiratory therapists generally work full time and some may work night shifts or on weekends. In addition, RT's are well educated in cardiopulmonary physiology, technology, and biomedical engineering that allows them to efficiently and effectively do their job.
The minimum education requirement is an associate's degree, but many also have a bachelor's degree. The job growth of this job is expected to grow by 21% from 2018 to 2028, and this can be credited to the aging population.
Social Worker
Among the types of allied health professionals, social work is also included. The social work profession has been created to help people in need. Individuals, families, communities, and groups all seek social worker services to enhance their well-being and social functioning. Social work also includes psychotherapy and counseling. Social workers apply public health, law, sociology, and psychology to their client's cases. They have individual, as well as group cases. Most social workers work from their office, but visiting clients is also common. They also work in other medical facilities and can own their private practice with the appropriate license. There are different types of social workers:
Medical and public health
Mental health and substance abuse
Child, family, and school
Each type tackles a different social problem. A patient can reach out to the appropriate social worker according to their needs. A bachelor's degree in social work is the minimum requirement to become a social worker, but to explore the clinical side, one must have a master's degree and two years of clinical experience. A state license is also required to practice.
Home Health Aide
A home health aide provides care for individuals who have chronic illnesses, disabilities, or other impairments who desire care from home. A health aide administrates medication, changes bandages, and checks vital signs. Overall, they assist with their patient's day-to-day activities while looking after their health. A registered nurse is usually the medical professional that supervises the work of a home health aide when needed. Home health aides are mostly employed by staffing agencies or hospice to match the right aide with the ideal patient. In terms of education, a high school degree isn't necessary but would be helpful to stand out from the other professionals. You should obtain certification by the National Association of Home Care and Hospice, and complete at least 75 hours of training.
Allied health professionals work in different settings and have different sets of responsibilities. If you or anyone you know is interested in any of these occupations, please feel free to visit our website and contact us!