Emergency Room Registered Nurse Jobs in New York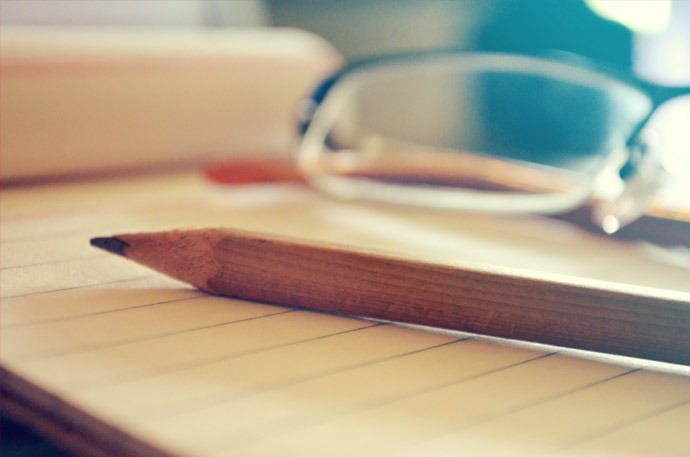 Horizon Healthcare Staffing is searching for qualified emergency room nurses for our clients located throughout New York. An ER nurse is a Registered Nurse who undertakes specialized training to work in an emergency room or ICU. As an emergency room RN, you have the option of obtaining a certification for emergency nursing. Some colleges offer nurses the ability to obtain an emergency department nursing certificate through various school programs. These programs allow potential ER nurses to gain knowledge to care for critically ill or injured patients in an emergency room setting.
The main job description for an ER Registered Nurse is to provide rapid assessment and treatment to patients in the initial phase of illness or trauma and often in life-threatening situation. They specialize in assessing, intervening, and stabilizing a variety of trauma and illnesses with decisive action. One of the most important job responsibilities is to understand triage, have the ability to make quick decisions and accurately assess incoming patients.
Our healthcare staffing company employs many RNs throughout New York State. Our main locations include; the Bronx, Brooklyn, Queens, Staten Island, Manhattan, Nassau County, Suffolk County, Westchester, Rockland County area, Hudson Valley, and the Albany area. If you are interested in any of these locations, please either apply online by clicking the "apply now" button at the top, or click one of the links below to find out more information about the specific ER RN job. We require each nurse that wants to apply to have at least 1 year of experience as a Registered Nurse, with a current NYS RN license. We also ask that each candidate has their BLS, ACLS, PALS.
Click on one of the links below for more information. These are examples of ER nurse jobs that we normally recruit for. Our clients are located in that specific area of New York, and we may have different healthcare settings available for you.
Emergency Room Registered Nurse Job in Queens
Emergency Room (ER) Registered Nurse (RN) Job in Manhattan
Emergency Room RN in Nassau County