Best Staffing Service on Long Island – 2017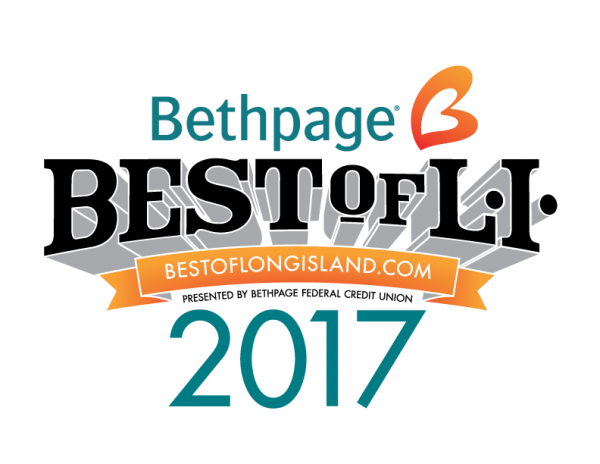 The results are in and Long Island has spoken! Horizon Healthcare Staffing was named best staffing service for Long Island in 2017 by the Long Island Press. Our company is very proud to have won this award the first time we were nominated. It is a great honor to be voted for this prestigious award by our fellow Long Islanders. 2017 was the 12th annual Best Of Long Island contest with almost 70,000 registered voters. It was a long, hard-fought battle to the end, but the masses have spoken and they chose us!
The Best of Long Island is the largest business awards program in the history of Long Island. The Bethpage Best of LI contest is a roadmap to the best, top-notch businesses and services throughout both Nassau and Suffolk counties, as chosen by you, the residents and patrons who rely on them, every single day.
For those that don't know about our company, we are a healthcare staffing agency that specializes in nurse staffing services, therapy staffing services, allied health staffing services, as well as home care. As a leading provider of rehabilitation, nursing, and allied health personnel in the region, we pride ourselves on our commitment to both the facilities and organizations we help staff as well as to the community of healthcare professionals we serve to help find employment.
Some qualities that helped make us the best staffing service on Long Island for 2017
Accessibility:  We currently employ more than 60 staffing and recruitment professionals and we are on call 24 hours a day 7 days a week. If you have an issue after normal business hours, we will always be there to solve the problem.
Reliability:  We have built a loyal client following due to our expertise and timeliness in filling open requisitions.  Our team of experienced staffing and recruitment professionals are subject matter experts in the business area they serve, and work endlessly to find the right fit for your facility / location.
Tradition: We have been one of the leaders in healthcare staffing for over 20 years.  We have developed a deep network of therapists and nurses with varying levels of expertise to meet your organizations specific requirements.