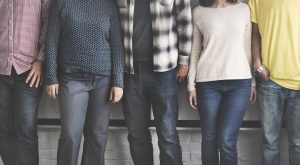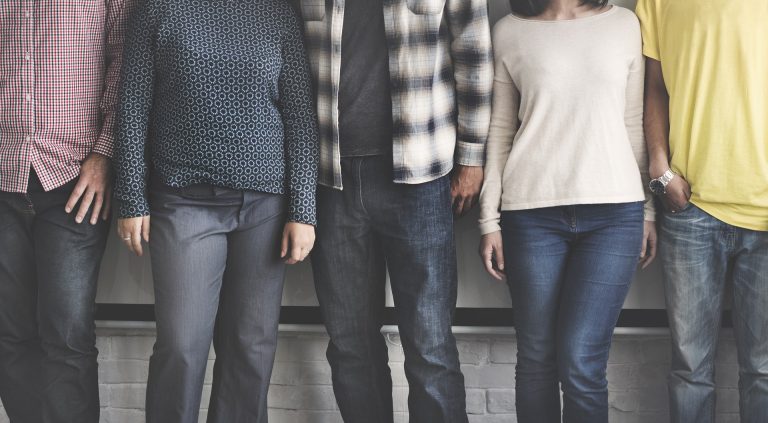 The nurse practitioner healthcare profession has gained popularity over the past few years. They have become highly-sought health care providers. According to the Center for Health Workforce Studies at the University at Albany, in between the years of 2014-2018, the number of licensed nurse practitioners saw a significant rise by about 22%. Nurse practitioners also ranked #4 on the list of "Best jobs of 2018" on Nurse.org. This profession earns an average income of 105,546 per year (varies within specialties). 
This summer, a new nurse practitioner program at Utica College was introduced. It is classified as a master's degree program for family nurse practitioners. Moreover, a newly launched post-graduate residency program at Bassett Medical Center will provide some of the recent nurse practitioner graduates with extra training in primary care. The demand for nurse practitioners is evident, and this new program will allow it to grow in numbers. 
Stephen Ferrara, an executive director of the Nurse Practitioner Association of New York State, has said, "I wouldn't necessarily characterize that there is a shortage of nurse practitioners but the demand for NPs continues to grow as more emphasis is being placed on primary care and behavioral health," via an email. In recent times, health systems and many clinics have opened doors for nurse practitioners and physician assistants due to the lack of primary care physicians. 
Adding a new program to the college will appeal to a broader group of students, and can bring more attention to the establishment. According to Jennifer Klimek Yingling, assistant professor of nursing and nurse practitioner program coordinator, there are currently a lot of vacancies for nurse practitioners. She also identified the lack of primary care providers that are available locally, statewide, and nationally, and supported the introduction of the new program at Utica. 
Yingling also states that the new program at Utica offers two nurse practitioners training programs. There are other programs available at neighboring colleges like SUNY Polytechnic Institute, Syracuse, Albany, and Buffalo. But the program is interesting because it's one of only a few in the state that offer online virtual classrooms where the students and professors can interact. The duration of the program is two years, and it does include an on-campus residency. According to Yingling, there are already hundreds of students applying just for the family nurse practitioner program. Furthermore, Utica also offers master's degree programs in nurse education and nursing leadership. "Nationally, there is a shortage of nurse educators and what happens is that trickles down. That means nationally, we can't take as many students," she said.
The chief clinical officer of Bassett Healthcare Network, Dr. Steven Heneghan, has stated that the Bassett program will not create more nurse practitioners, but simply provide the extra, voluntary training for recent graduates. According to Fererra, there are around 50 to 70 programs available nationwide, and most of them accept between two to 10 nurse practitioners. He also believes that the program graduates will most likely choose to work somewhere in Central New York, and some of them might choose to work for his establishment.
As the need for nurse practitioners continues to increase, a new nurse practitioner program at Utica College will effectively train nurse practitioners to succeed in the future.