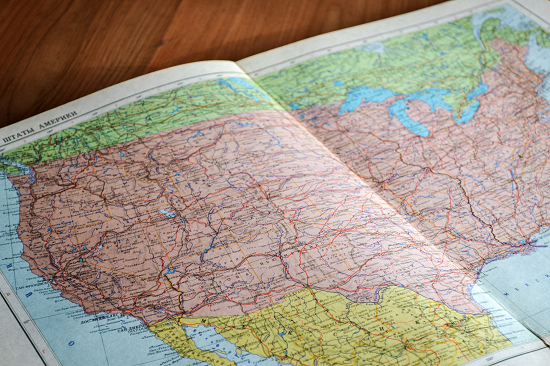 Physical Therapists examine and evaluate patients with conditions related to injuries or illnesses and then develop a plan to administer treatments that will restore or promote improvement in the physical function of that injury. According to the Bureau of Labor and Statistics, the need for PTs will increase in 2020 by 39% due to the aging baby boomer populations and advances in medical technology. The elderly are more likely to suffer from heart attacks, strokes, and mobility related injuries that require physical therapy for rehabilitation. Advances in medical technology will prolong their life span which will have an increase in chronic issues and so increase use of outpatient surgeries that treat a variety of injuries and illnesses. Also, these advances will result in a greater percentage of trauma victims to survive, increasing the demand for rehabilitative care. The demand for PTs will be great in all areas, especially orthopedic outpatient clinics, skilled nursing facilities and acute care settings.
Foreign physical therapists that have graduated from an accredited physical therapy program must choose a state to get licensed and work in. There is no national licensure and each state has its own set of rules and requirements for licensure. To apply to a state licensing board, most of the states have basic requirements. Those requirements include completing their application, receiving verification of substantial U.S. equivalency of professional degree, receiving authorization for the National Physical Therapy Exam (NPTE), and passing the NPTE. Additionally, some states may require verification of eligibility to practice in the country of education, passing the English proficiency exams (TOEFL), a period of board-approved supervised practice, finger printing and background checks, and U.S social security number.
Contact the U.S. Citizenship and Immigration Services for the visa and immigration process. The most common visa issued that allows non-citizens to work is the H1B visa. This may require sponsorship from an employer, a healthcare worker certificate and a personal appearance at the appropriate government office. Or, depending on your situation you may apply for permanent resident status or citizenship. The Foreign Credentialing Commission on Physical Therapy (http://www.fccpt.org/) can assist with the credentialing process.
Horizon Healthcare Staffing is a NY/NJ based agency working with clients in settings such as outpatient clinics, skilled nursing facilities, hospitals and home care. Physical Therapists with a valid NYS or NJ registration may search our physical therapy jobs or contact us.